Hello my name is Dara. I am the owner and lead stylist at Charmed Beauty. I am a homegrown Coloradan. For the past eleven years I have been working as a stylist and beauty consultant before taking over Charmed Beauty full time.
When I was a young girl, I hated to have my hair brushed. My mother soon gave up and handed over the comb to me at the age of five. From the first frustration of trying to put in my own ponytail to later learning how to braid with licorice, the necessity of getting ones self ready soon became a passion. A passion to provide beauty in all that is around me.
One of my favorite things is making women feel valued, loved and beautiful! You are a charming, unique and beautiful individual and it is a joy when I can help you feel beautiful on the outside just as you are on the inside. We cater to all women and are ready serve you on your big day!
Love,
Charmed Beauty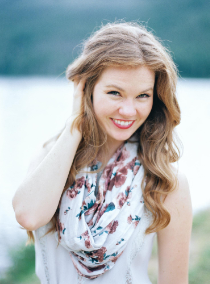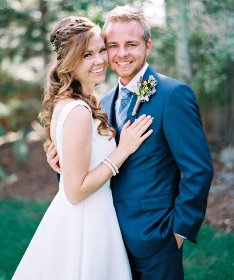 For your special day, will you allow us to make you feel as valued, loved and beautiful as you truly are?!
Our aristry team brings expert on-location beauty through hair and makeup design for your special event. We will provide a trial run before your big day, and on the day of your event we will come to you with all the necessary supplies to make sure you and your party of any size look your absolute best!
We are located in Denver, Colorado and provide service throughout Colorado including Parker, Castle Rock, Estes Park, Vail, Breckenridge, Arvada, Boulder, Colorado Springs, and surrounding areas. In addition, we cater to engagement photoshoots, high school senior photos, and special occasions.
Please click "contact us" to inquire for pricing and scheduling.